OK, so I needed a place to start and decided to start with colors. I'm taking my first bite of wedding planning pie by looking at colors. So, for the West Coast I wanted Blue, Green, and Purple. But finding the right hue's was annoying hey were either too pastel or just too, umm, bright? So I found these and minus the pinkish color they are the closest. What do you guys think for the West Coast Wedding?
or these with a deep red being the primary color: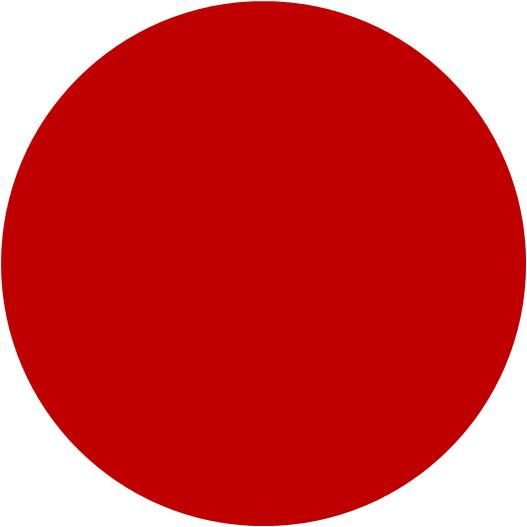 So, what do you guys think? Any suggestions?