So, I'm in love with Ace Fashions and will be getting my bridesmaid dresses from here! Problem is, I've narrowed it down to 2 and just can't decide! Can you help me decide, they are both so cute I wish I could have a few more weddings to order them all, the pocket book to do that would be nice as well. So, once again I ask your awesome opinion of which dress to get!
Dress #1 (only it will be in blue) This dress is the Handmade Sexy Party Dress with Small Pocket - Mini Cocktail Dress - Strapless and Short Sexy Party Dress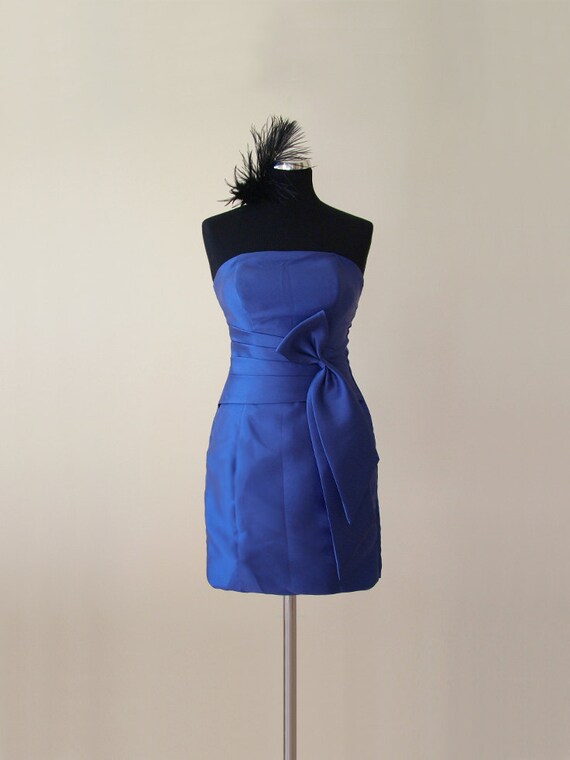 Dress#2 This is the http://www.etsy.com/listing/104303617/hand-made-short-party-dress-cute-design
So, tell me which dress should I order? Aren't they both adorable? My sister is taller and has kept herself in great shape so I wanted a dress she could potentially wear again on a date or if she has a fancy event to go to. I'll say it's pretty annoying when your leggy, tall, sister would look good in anything from your new favorite shop, doesn't exactly make dress shopping easier when you can't rule anything out!