I've decided to order my dress from a designer/shop called Ace Fashion. I love their elegant lines and the details that give each dress it's own personality. The hard part is trying to decided! I have narrowed it down to my 3 favorite dresses and just need some help deciding which to order! So tell me, which is my wedding dress?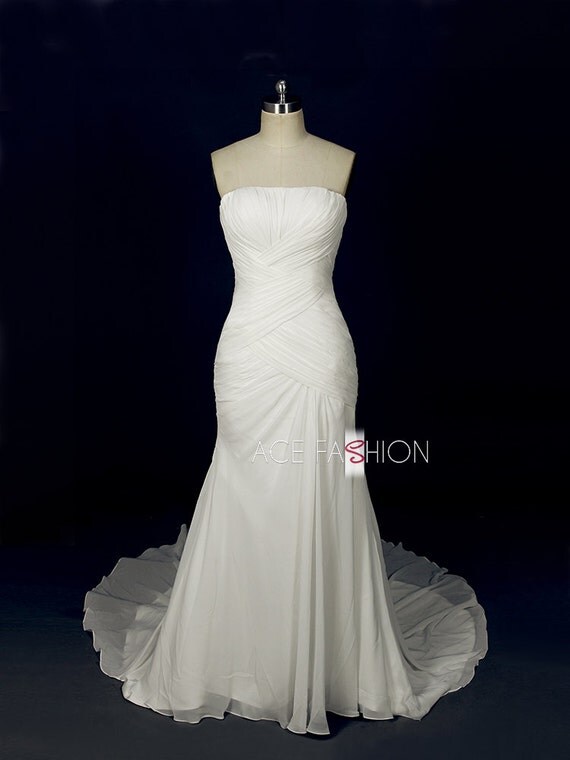 Dress #1 is the
Simply Beautiful Fit and Flare Style Handmade Wedding Dress - Strapless Slim A-Line Chiffon Wedding Dress - Light Goddess Style Wedding Gown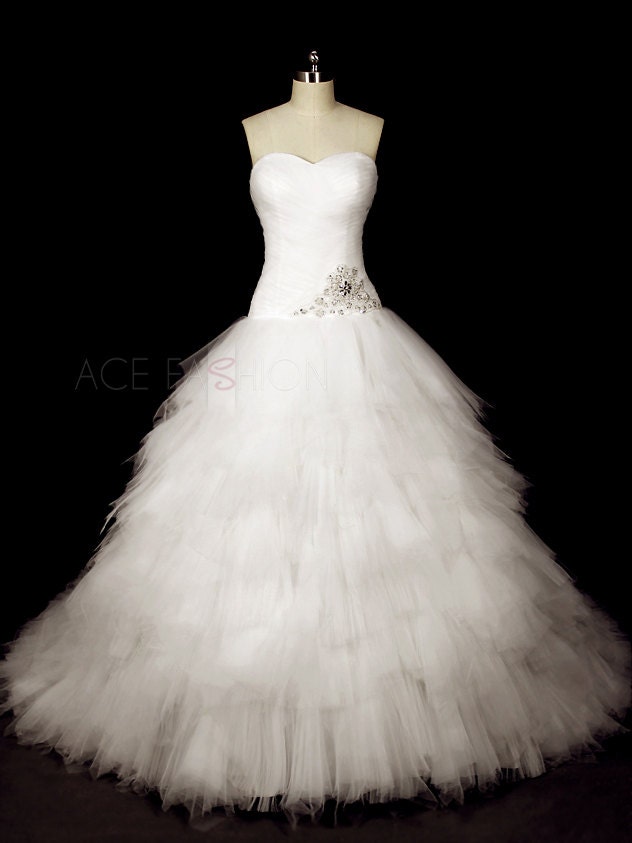 Dress#2 is the
Custom Make Ball Style Tulle Wedding Dress with a Delicious Beading on the Waistline - Princess Style Tulle Wedding Dress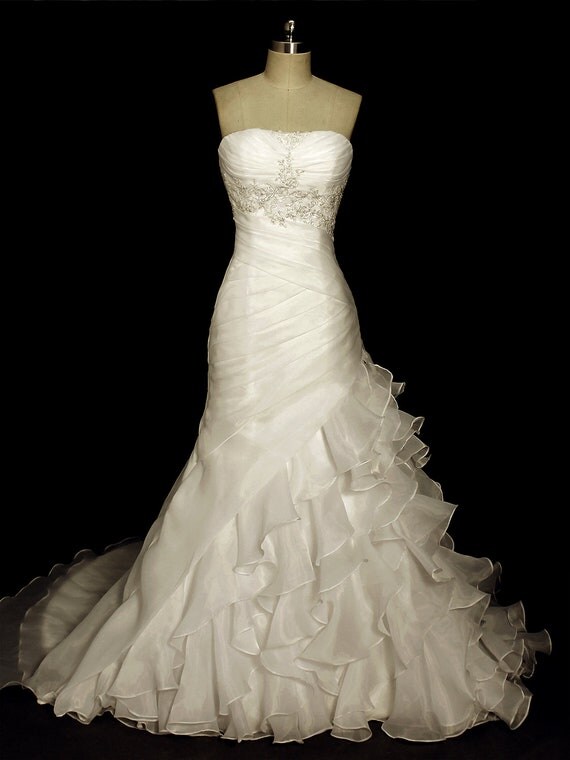 Now, you see my dilemma! They are all so gorgeous I had a hard time narrowing it down to just these three! So, please help me decide! Thanks!